Planning Ahead to catch me in 2019 in England here are a few Gigs that tickets are on sale for !!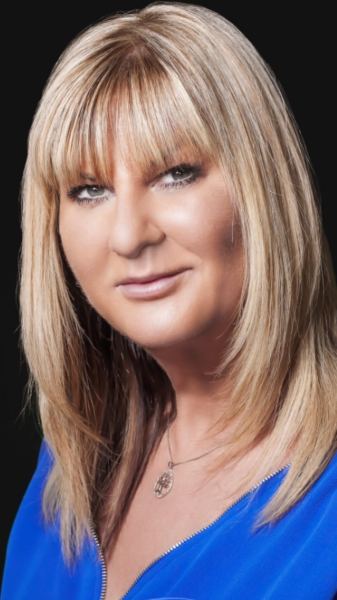 Royal British Legion 
Ferndown

Wensum Valley          Hotel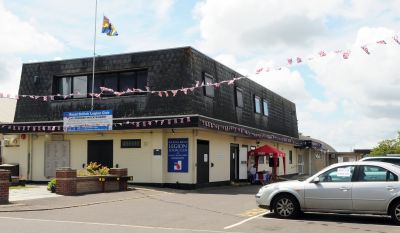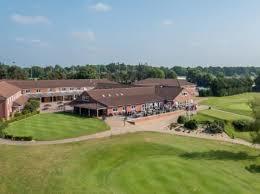 09/01/19
9pm til 11pm
Royal British legion Club

Ferndown, Dorset

Tickets available from the club

​01202 877706

​

   Call Bob Parke for tickets: 
   Memorial Hall 

The Lawns Social Club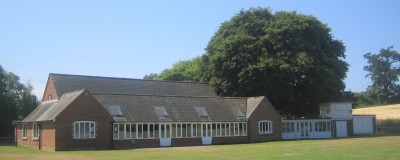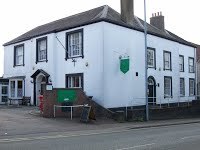 11/01/19

8pm Start
email : tonybleach@talktalk.net
                 10/01/19     

Call Laurie/Freda for tickets: 
Welcome to my Official website 
I'm a singer/musician who hails and lives in the beautiful town of Fort William in the Scottish Highlands.